A Whole New Way To Save Water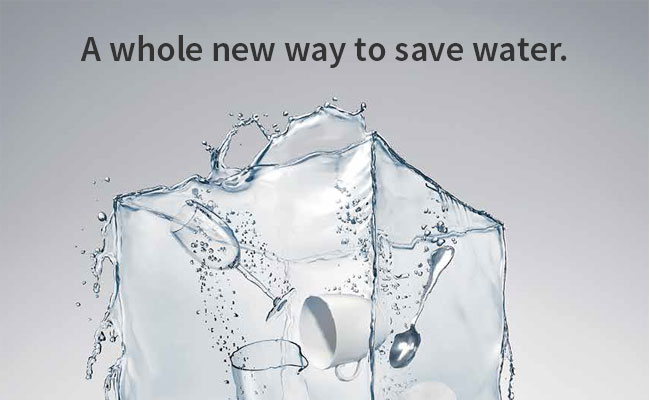 The DWLD631IX is setting new standards in the appliance industry, with the world's lowest water consumption for 14 place setting dishwasher. NordMende's Water Box technology filters and stores the remaining clean water from a wash cycle in the cavity of the machine for use on a later cycle as the pre-wash cycle cleaning water. On the NordMende Eco Water Program the DWLD631IX uses only 5.5 Litres of water per cycle.


Not only has the DWLD631IX amazing water saving capabilities, it was also designed with energy savings in mind. That's why, that at the end of a wash cycle the dishwasher's Auto Door switch pops open the door. This releases steam and water vapour from the machine allowing your dishes to dry naturally. This saves energy normally used in the drying process, and is just one of the reasons this machine has been granted an A+++ (-20%) AA EU energy rating.