Our New Brand Ambassador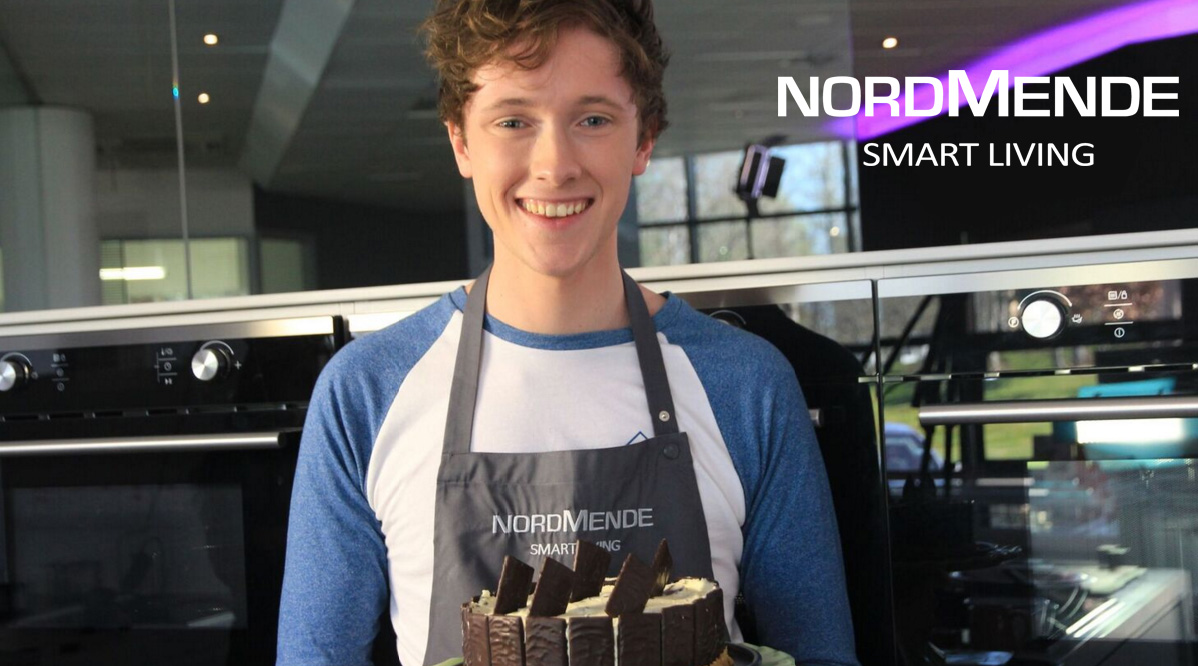 We are delighted that Chef Adrian has come on board to become a brand ambassador for NordMende. He was in KAL over the last number of days filming 30 healthy and convenient recipes that will be aired on Lovin Dublin soon.
Chef Adrian regularly appears on TV3 and has just signed a deal with RTE for a new cookery programme. He is a young Irish chef from Cavan who is passionate about food and cookery. He is currently Ambassador for the Associated Craft Butchers of Ireland which covers local butcher shops and artisan food stores. Starting at a very young age, he trained in some of Ireland's most renowned restaurants including Neven Maguire's Mac Nean House (6 years) and Bon Appetit (1year). He also holds a degree in culinary arts from the School Of Tourism Killybegs.
He now travels the country working on food education for Primary and Secondary Schools with regular weekly visits and cookery demos.
Creation's by Chef Adrian - work with food businesses, butchers, deli's and restaurants on menu and product development.
He regularly hosts Cookery Demonstrations for Charities, GAA Clubs, ICA Groups, Festival Communities and Schools.