The Intelligent choice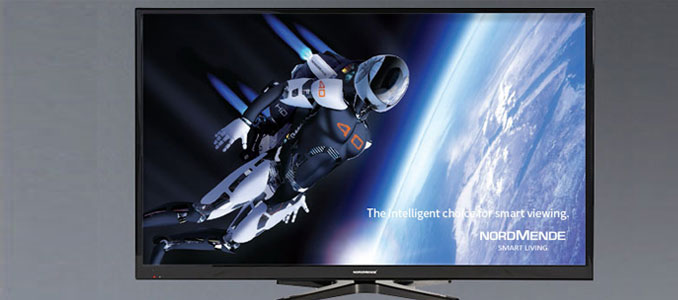 Congratulations to Mr. Tobin who was the lucky winner of the last weeks Joe.ie competition. The lucky Winner had to guess the colour of the Brazil team's away jersey correctly.

Mr Tobin can now enjoy the rest of the world cup from the comfort of his own home with his new NordMende 40 inch Full HD LED Smart television.