Welcome Jenny Bristow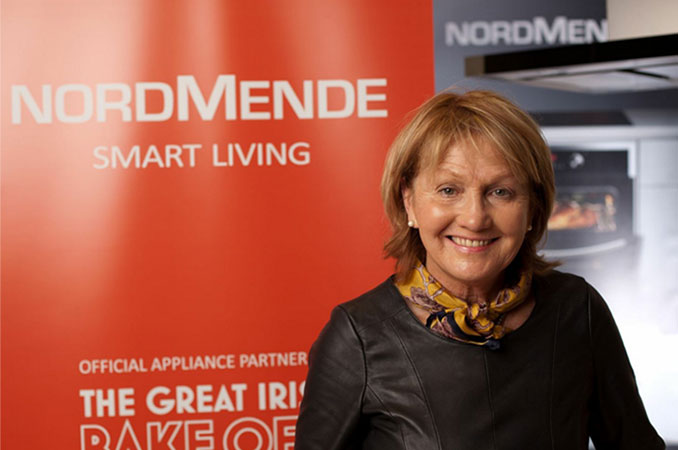 NordMende is delighted to announce the appointment of Jenny Bristow as a brand ambassador.
Jenny is a celebrated TV cook and cookery writer, her success lies not only on the highly acclaimed cookery programmes, but also as a successful author of 12 best-selling cookery books.

In her role as brand ambassador, Jenny will be promoting and educating the NordMende brand via a series of cooking demonstrations in showrooms throughout the UK and Ireland. Jenny, who runs the Cookery School Barn in Co Antrim, will also be promoting a competition to win one of the latest NordMende appliances via her website, jennybristow.com.